TWO DECADES STRONG
For nearly two decades, Mighty Pavers has delivered unparalleled masonry service to satisfy hundreds of customers throughout the pristine properties of Long Island, Westchester, Greenwich, Connecticut and New York City. Our impeccable reputation for professionalism and the highest quality craftsmanship - combined with our commitment to a headache-free process - guides every custom stone work project to an incredible experience and beautiful end product to add curb appeal and value to your property.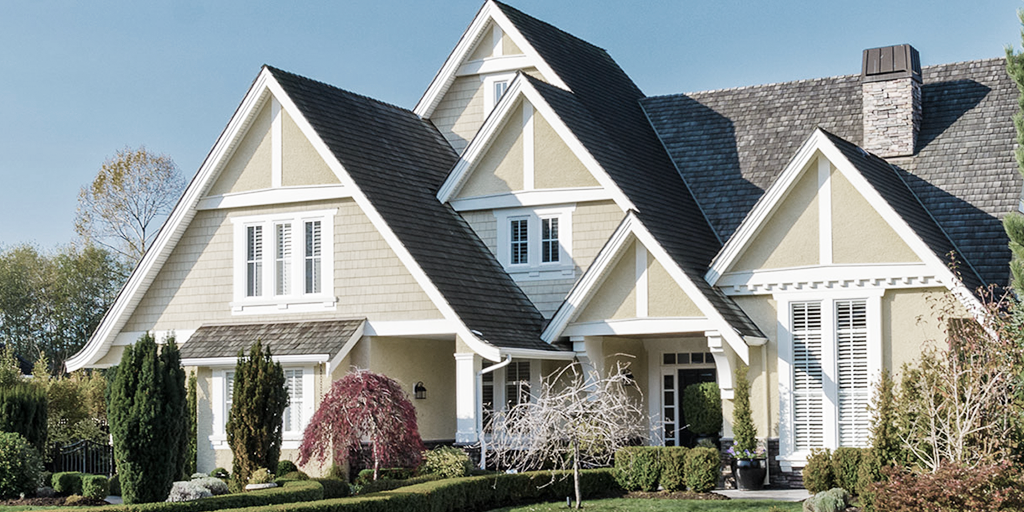 OUR PROCESS
At Mighty Pavers, all fine stone work begins with a complimentary in-home consultation. We provide you a professional hardscape designer - with profound knowledge of masonry construction and a creative design background - to listen to your needs and understand your goals. Our comprehensive consultations always put the property owner and designer on the same page.
With an eye for detail, we factor all the variables - the existing layout of your project, functionality, drainage and allowed dimensions complying with building codes. We do a complete walk-through of the property and project to establish a beautiful and functional plan. Where our meticulous planning ends - the custom stone work built-out begins. We're ready to build you a masterpiece.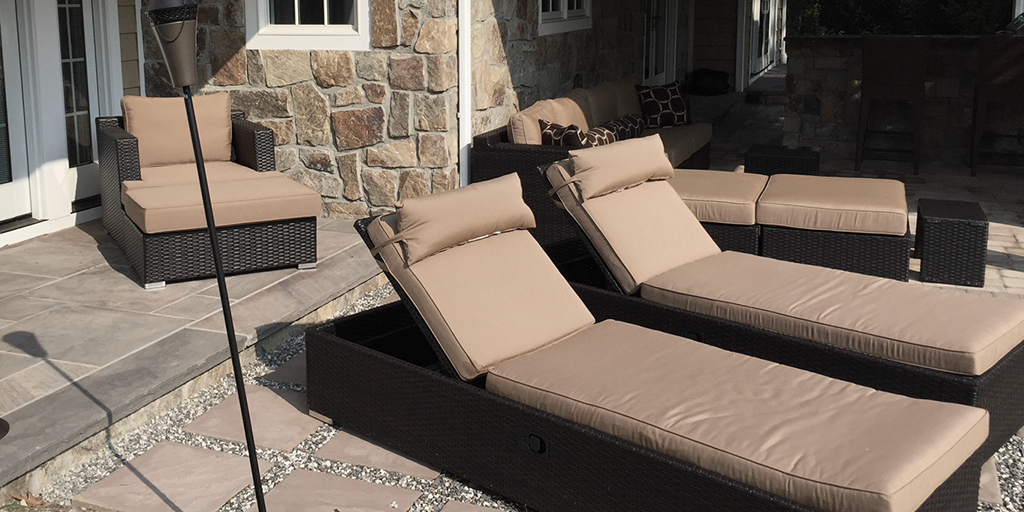 PEACE OF MIND PROMISE
We also deliver a complete peace of mind promise. Mighty Pavers offers not only the highest warranty in the business (10 years) but also a no change order guarantee. Once we start your project, we finish it - and we take care of any unforeseen costs along the way. You'll sleep soundly from concept to completion - and for years to come.
MIGHTY PAVERS DELIVERS DECADES OF FINE STONE WORK TO EVERY PROJECT.
We are your stone work and paver experts, proudly installing custom solutions in every corner of the Tri-State Area. Ready to enhance your property? Let us pave the way to quality.